Wales' New 20mph Speed Limit: What You Need to Know
In a significant move aimed at making our roads safer, Wales is set to introduce a 20mph speed limit on residential roads. This change, which comes into effect in September 2023, makes Wales one of the first places in the world to take such a step.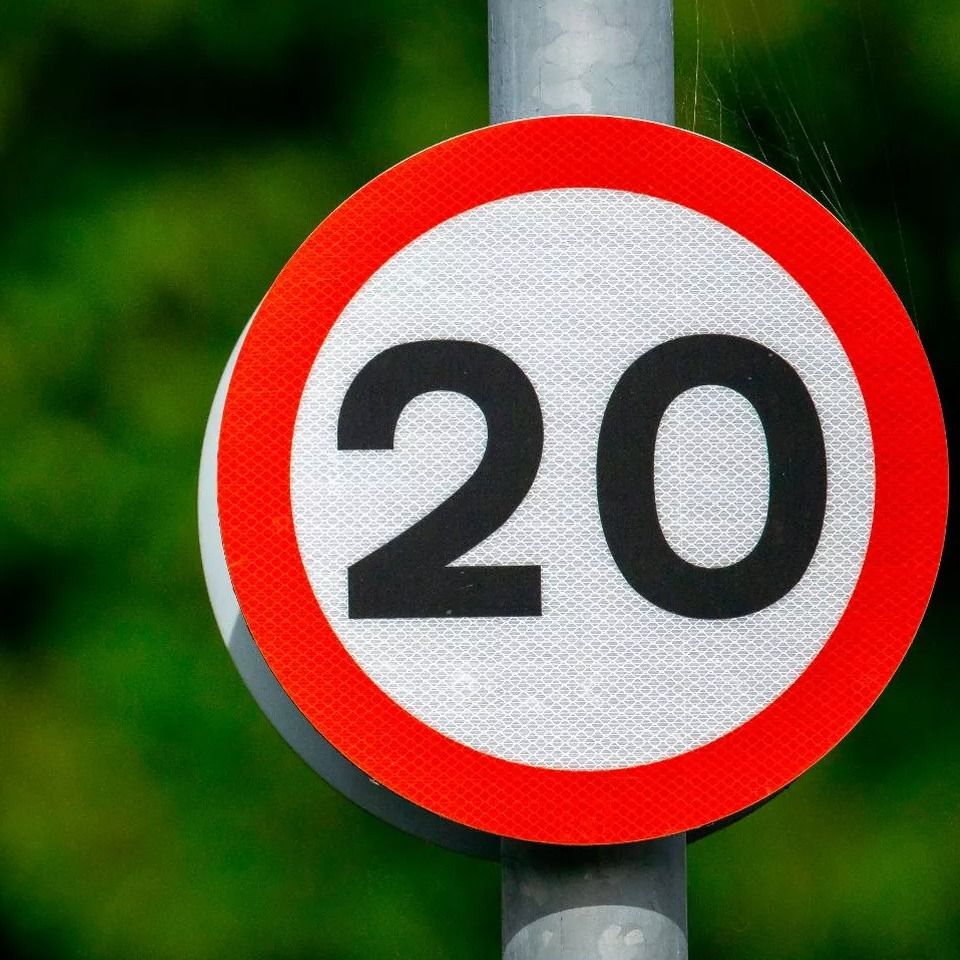 When Does the 20mph Speed Limit Start?

The new 20mph speed limit will become the norm for residential roads across Wales starting on September 17, 20233

Which Roads Are Affected?

This new limit will apply to residential roads, particularly those in built-up areas with street lighting. These roads are often found in towns and cities.
The Welsh Government has identified several key reasons for this change:
Safer Roads: Lowering the speed limit can reduce accidents and make our streets safer.
Encouraging Walking and Cycling: By slowing down traffic, more people might choose to walk or cycle, promoting a healthier lifestyle.
Improving Health and Well-being: Safer roads contribute to better community health and well-being.
Environmental Benefits: Lower speeds can help protect the environment for future generations.
Exemptions and Special Cases

While most residential roads will see a change to 20mph, some exceptions will exist. Local authorities will decide which roads should remain at 30mph and will clearly mark these exceptions with signs.
Public Opinion and Controversy

The change in speed limits has sparked various opinions. Some have expressed concerns about traffic disruption and its impact on emissions. Emergency services have also raised questions about response times. However, experts believe that lower speeds could save lives.
Changing the speed limit comes with costs. Welsh councils will receive funding for necessary changes, including new signs and road markings. The funding allocated to each council varies, with some receiving more than others.
Enforcing the New Speed Limit

The transition to a 20mph speed limit will involve collaboration between different parties. The Welsh Government and councils will educate drivers about the new limits, while police and fire services will enforce them. The Wales Road Casualty Reduction Partnership, GoSafe, will also play a role in ensuring a smooth transition.
Wales' decision to implement a 20mph speed limit on residential roads is a significant step towards safer, healthier, and more sustainable communities. While it has generated some debate, it reflects a commitment to enhancing road safety and overall well-being for everyone.