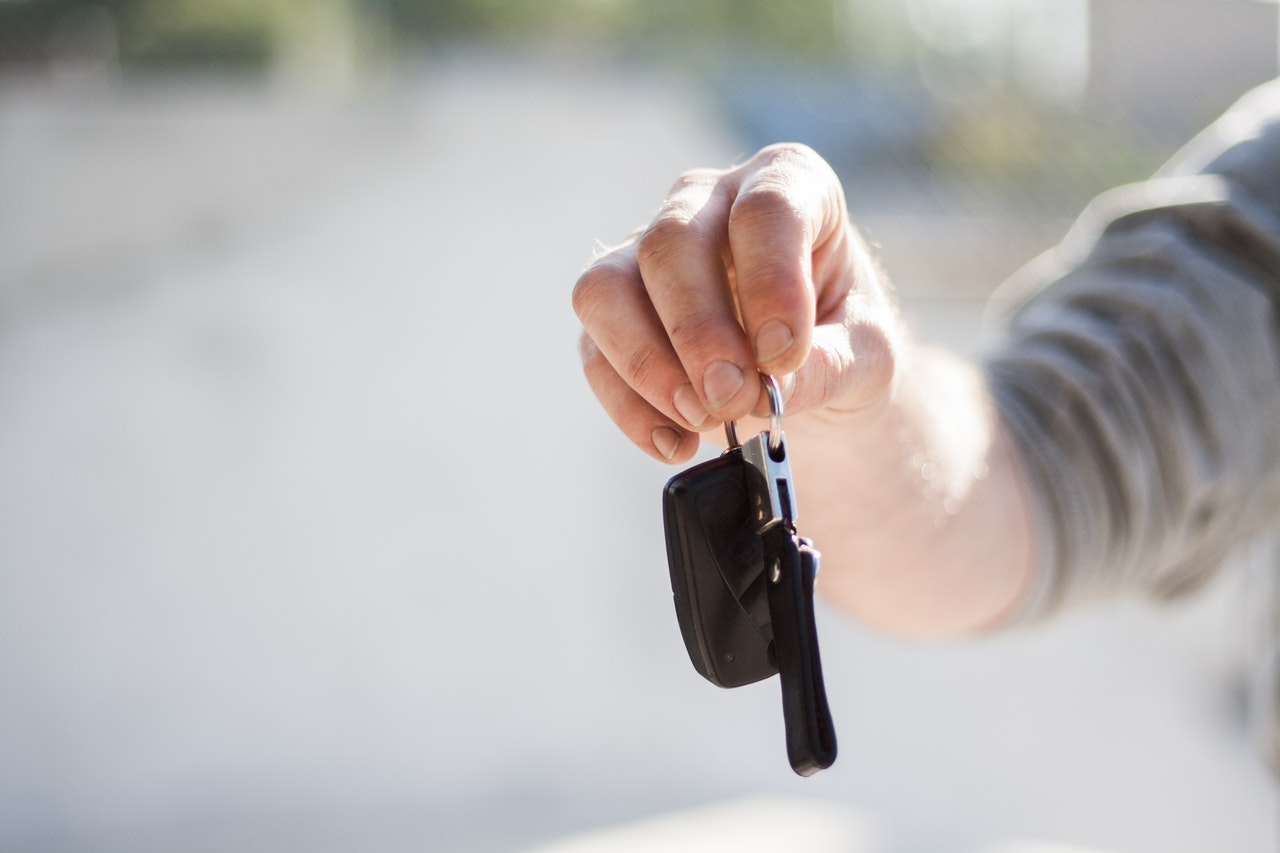 We specialise in offering finance deals that are both flexible and affordable to suit all budgets on your next van.
At Premier Commerical Vehicles we work closely with a number of specialist finance providers to give you the best possible rates for your budget.
We compare a variety of car finance products to ensure you get the best deal when purchasing your next vehicle.
We have access to high street banks and lending corporations, as well as some of the more specialist and niche car finance companies.
Our team take a personal approach to finance and we cater for all credit profiles, ensuring the best outcome for our customers.

Hire Purchase (HP)
A simple way of financing that gives you the certainty of a fixed interest rate, and fixed monthly payments throughout the agreement. The initial deposit and repayment period can be structured to help meet your budget and the length of time you expect to keep the van. You can trade-in your existing van and put this towards the initial deposit, or if you wish, just put down a cash deposit.

After paying the initial deposit you make regular monthly payments to cover the amount borrowed plus any interest and fees
The interest rate is fixed which means you'll know exactly how much you will repay throughout the term of the agreement
Once all of the payments have been paid the van is yours

Features and Benefits
Fixed monthly repayments
Low Deposit
Ownership of van
Budget with confidence
Freedom, no mileage restrictions
Ability to settle the loan early
Lease Finance
A lease is essentially a long-term rental agreement, offering exclusive use of a van for a set period at a fixed monthly price.

As a business, this is the most cost efficient method of funding the vehicles as it takes advantage of the tax and vat regulations to reduce the whole life running cost of your vehicles and is supported by the buying power of the finance company, to assist in reducing the cost even further.

The greatest cost of running any new van is depreciation, and many new vans will lose more than half their initial value after the first three years of ownership.

Leasing a car lets you avoid any unexpected costs by offering a fixed monthly payment for the term of the lease.

Unlike dealer finance or bank loans you only pay for the depreciation of the vehicle over the term rather than the full capital value.

Rather than pay large deposits you simply pay a small initial amount, usually equivalent to three monthly payments, at the start of the lease.

Then, at the end of the lease period (typically two or three years), you simply hand the car back.

The job of selling the car and picking up the tab for depreciation is the responsibility of the lease company.